Taylor Swift le dedica tema a su novio Joe Alwyn
El tema se titula "Gorgeous" y es el tercer adelanto de Reputation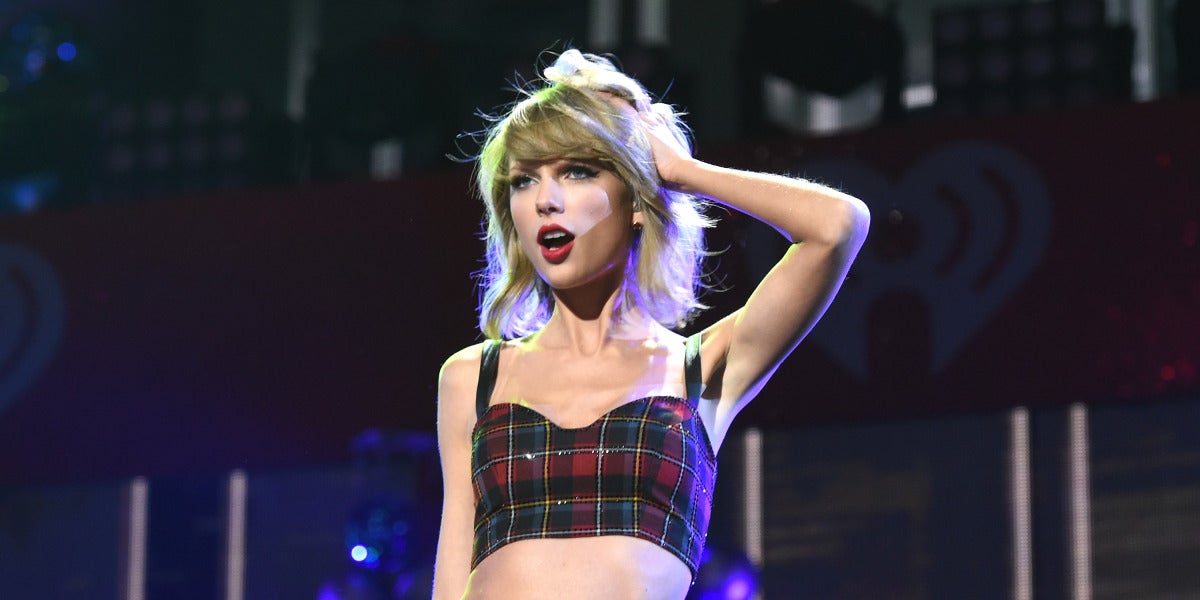 Tras presentarnos Look What You Made Me Do y Ready for it, Taylor Swift publica Gorgeous, el tercer adelanto de Reputation, su próximo álbum que se pondrá a la venta el 10 de noviembre.
Con este tema, la artista podría dirigirse directamente a su actual novio, Joe Alwyn; escuchamos frases como: "Ocean blue eyes looking in mine. I feel like I might sink and drown and die" (Ojos azules como el océano mirándome. Siento que podría ahogarme y morir).
Sin duda, el regreso de Taylor Swift ha sido por todo lo alto y está arrasando con sus últimos singles.